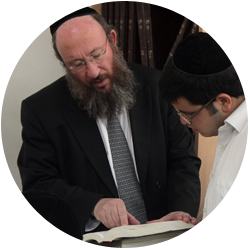 The Rosh Yeshiva will visit the the USA and Canada in Shevat
Rav Yosef Rubinstein will visit Toronto, NY, and Cleveland between 1/20-31.
Talks and shiuirm:
Toronto:
Khal Zichron Schneur, 2801 Bathurst Street,   Shalosh Seudos drosho, Parshas Yisro
Sunday, Jan. 27, 5:30 PM, Kollel Oholei Yom Tov, Rav Bollag's Kollel, 477 Lawrence Ave W.        (:בבא בתרא לא) יתקיים שיעור בענין מגו במקום עדים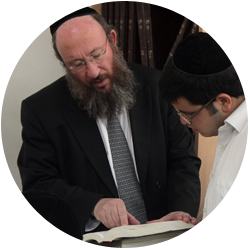 Lakewood,:
Yeshiva Gedolah of Woodlake Village, 70 Pinehurst Dr., Mon. 1/21.
The Rosh Yeshiva looks forward to meeting with alumni and friends of the yeshiva and greeting people in the communities of Lakewood, Flatbush, Toronto, and Cleveland.
For appointments call 973-873-6768